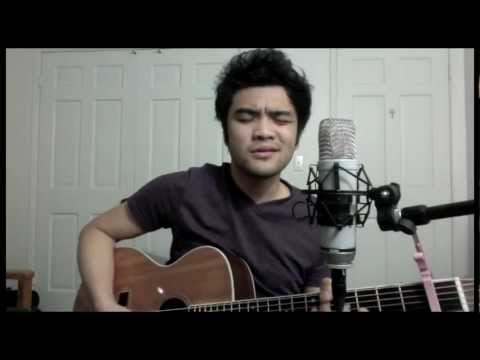 2 tags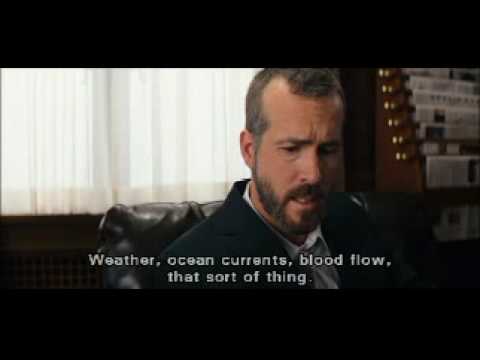 Sunday!
I used to wake up early every morning and have time for a quick stretch on my bed to get ready for the day… Nowadays… When I actually can sleep, I wake up and and the first things on my mind are the time, if anyones in the shower and "where's my scrubs?" Though I have an endless number of things to do today, I had time to stretch! I had a bad dream this morning, but...
"The only three things a guy should want change to about his girl is her last..."
– Kid Cudi (via kristine2lio)
4 tags
"Don't date the most beautiful girl in the world, date the girl who makes your..."
– Wiz Khalifa  (via laurenmarie-)
Watch
LOL —- on the bedazzled shirts, skinny jeans & i love her teeth =) manlapazann: LC's cute. She proved a point. Lol